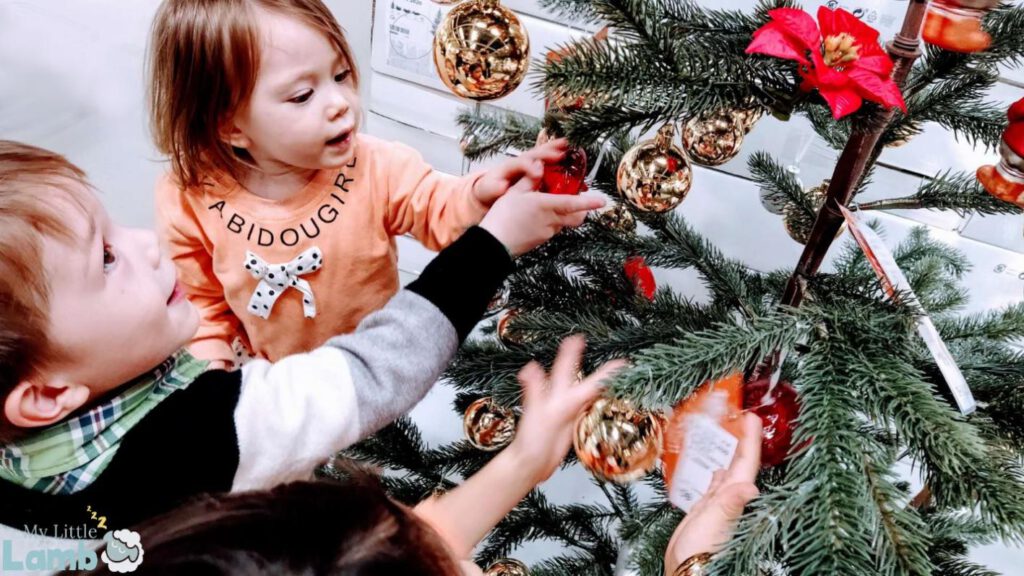 2020 has seen its fair share of ups and downs. Now that Christmas is here and the new year just around the corner , it's time to do some retrospective thinking, praise giving, and forward planning. 
Throughout the year, we have been exposed to the threat of the covid-19 pandemic and the life-changing effects that accompanied it. Concrete measures were put in place and became the norm: New home and office routines, social distancing, and movement restrictions. On a mental and emotional level, we went through varying stages of depression, gained more awareness of what really mattered, and found a new appreciation for things we used to take for granted. 
Regardless of the degree of how this crisis has affected each one of us, we are still called to "give thanks in everything, for this is the will of God in Christ Jesus toward you." (1 Thess 5:18) No matter the hardship, grief, or pain, we need to push forward and continue to hold fast onto the hope our Lord gives us. James 1:2-4, 12 "Count it all joy, my brothers, when you fall into various temptations, knowing that the testing of your faith produces patience. Let patience have its perfect work, that you may be perfect and complete, lacking in nothing… Blessed is the man who endures temptation, for when he has been approved, he will receive the crown of life, which the Lord promised to those who love him." This truth and promise that God has given us is a solid rock that we can stand on and teach our children to do the same.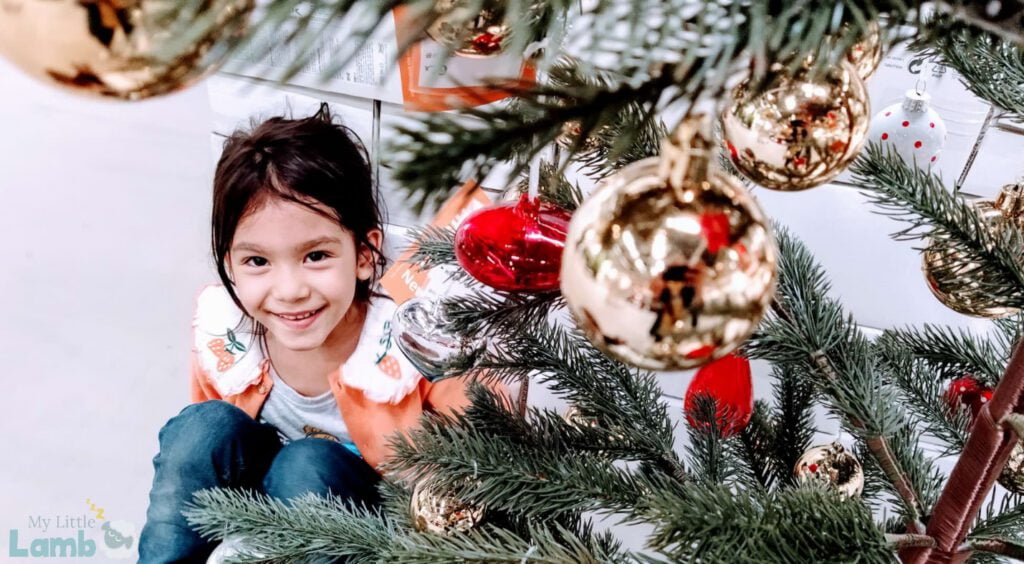 It is not an easy thing to be joyful in the midst of chaos and fear, but we have the reassurance of His faithfulness, and we know that there is light at the end of this tunnel (and inside the tunnel!). As parents, we need to be good examples for our children. There's no better way than to practice what we preach. As we continuously affirm the power of scriptures and show the peace and joy that come from knowing Jesus, our children see us, feel the positive atmosphere, and imitate us.
Although we do not know what 2021 has in store for us, we can come to God with confidence and lay our burdens at His feet. Tomorrow has enough worries of its own, so we can focus on the present, enjoy our loved ones, and give thanks for everything God has done for us.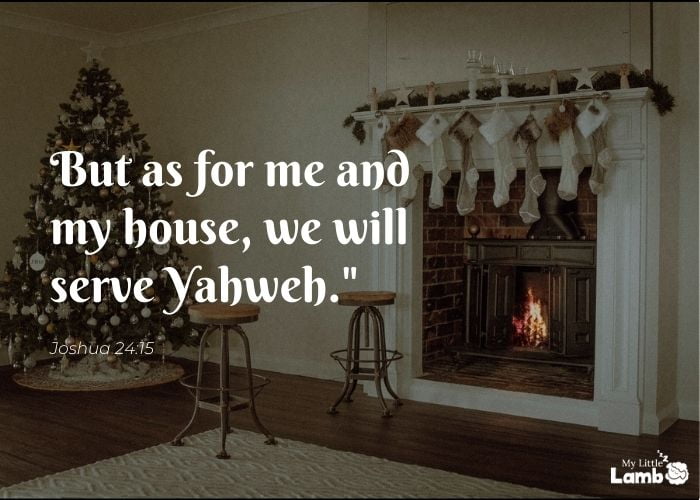 It does not mean that we should not do any future planning. Instead of being stuck in the present with lockdown depression and the fear of an uncertain future, we can look forward to what tomorrow holds, knowing that God is in control over every area of our life. It is our responsibility to manage our household, finances, and plans. We can start thinking about and planning for things we would like to do next year and pray about them. That's our duty; God will handle the rest. Proverbs 16:9 "A man's heart plans his course, But Yahweh directs his steps."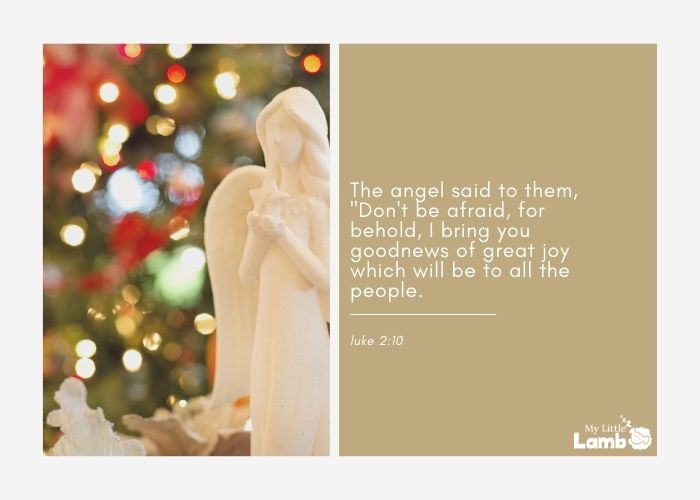 As we reflect upon God's words and the meaning of life during this Christmas season, let us remember that everything we have gone through is shaping us into a more Christ-like person. It is in our human nature to feel worried, scared, angry, and frustrated. However, we can strive to overcome the temptation to sin and be strong in Christ, whose grace is sufficient for us (Phil 4:13, 2 Cor.12:9). The story of Jesus coming into our world to redeem humankind is a message of hope, love, and joy for us and our children. It is indeed the season to be jolly!
Therefore, let us be encouraged, knowing that "all things work together for good for those who love God, to those who are called according to his purpose." (Rom 8:28). May this Christmas season give you peace that transcends all understanding, may you abound in hope, and may your joy be made full.