A testimony from a My Little LambTM staff member
This year has been rough in many ways. But through trials and tribulations, love and grace are made more evident. Now that 2020 is ending soon, I look back with a lot to thank the Lord for.
I am an expat, currently residing in a small town in Thailand. I've been a solo mom since my husband fell gravely ill three years ago and has yet to recover fully. Taking care of a young child and a sick spouse full time is exhausting, and waiting upon the Lord patiently is no easy task. But God is faithful, and He never forsakes His children. He always sends signs in a timely manner to remind us of His faithfulness.
At the beginning of 2020, everything felt new and possible. A fresh start, new resolutions, hope for a breakthrough for my husband, preschool debut for my 3-year-old son, holiday trips… And then, the unexpected happened: Total lockdown, closed borders, strict curfews. The novel coronavirus outbreak took the whole world by surprise. What seemed to be an average flu that started in another country, thousands of miles away from us, suddenly blew out of proportion and affected us in ways we never imagined.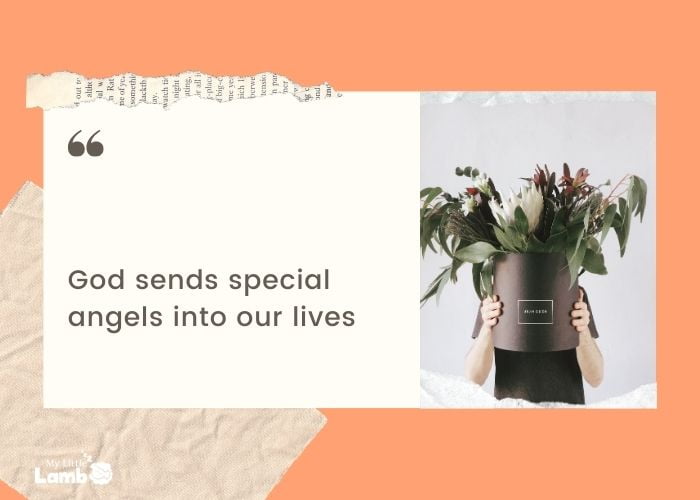 Thailand and the surrounding ASEAN countries went into lockdown during March. Just a few days before that happened, our good friends, a couple with three children, came over from Malaysia to visit us. When the lockdown was suddenly instituted, the locals became wary of foreigners, and many did not want to rent out their rental apartments. Hotels with daily rates would have been too expensive for my friends, who would be stuck here for the next four months, unable to go back to Malaysia.
But God is a good Father who provides for His children's needs. We were able to find a rental house with a yard for the children to play in. The amenities were basic but sufficient. The surrounding area was safe, quiet, and green. For my friends who came from a bigger metropolitan city, that was a breath of fresh air and a reminder to go back to the basics, a reminder to be humble and content like Paul. Phil 4:12 "I know what it is to be in need, and I know what it is to have plenty. I have learned the secret of being content in any and every situation, whether well fed or hungry, whether living in plenty or in want."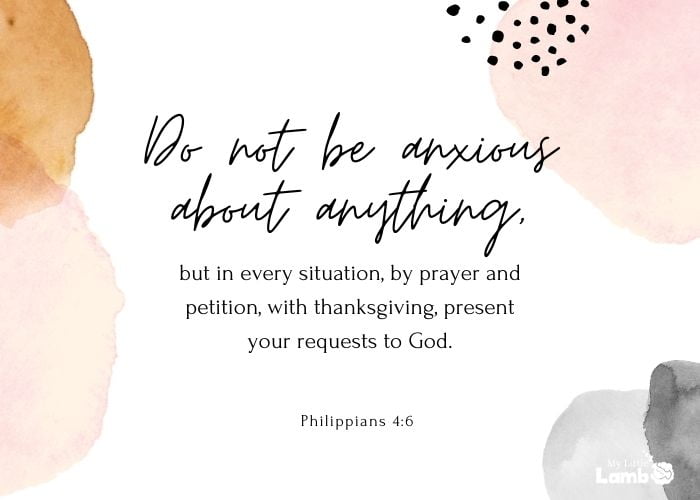 With social distancing put in place, I couldn't see them often, but it was comforting to know that they were nearby. My friend would go out for grocery shopping, fully equipped with a mask, gloves, and hand sanitizer. She would drop by our house to give me groceries, and she would head back to their temporary abode, making sure to change clothes and wash properly before seeing her family. I would be lying if I said that the daily news and drastic measures did not instill fear and worry. After all, the enemy was invisible. And no one would want their loved ones to be exposed to such a threat.
During those times of uncertainty and fear, I could not help but be thankful for our Heavenly Father, who is constantly watching over us.

Thankful for daily needs met: A roof over our heads, sufficient food, water, and friends to help… Little things that we sometimes take for granted are seen in a new light.
Thankful for God's protection: Thankful for being safe and well, and for my husband's stable condition during this crisis. (Any kind of complication would have been disastrous)
Thankful for my family: My two siblings live near my parents in our home country, and they can take care of them, especially during this pandemic.

Thankful for God's angels: At a time where depression could have gotten the better of me, God sent brothers and sisters in Christ to encourage and comfort me.
Thankful for a new opportunity: During the lockdown, God opened a new door in my work life that was put on hold for a few years. I could smoothly transition from a full-time mom to a part-time working mom and eventually to a full-time working mom.
Thankful for the local authorities: As a foreigner living here, I was given a lot of kind help by the local immigration officers, and I am so grateful for that.
Thankful for technology and easy communication: I'm sure I'm not the only one who really appreciates the convenience and efficiency of messaging, social media, video calls, emails, and any other ways that make it easier for us to stay in touch with our loved ones and also work from home.
Thankful for the lessons learned: I believe that all the hardships we go through strengthen us and prepare us for something greater. God did not promise us an easy life, but He did promise to be with us from the beginning to the end.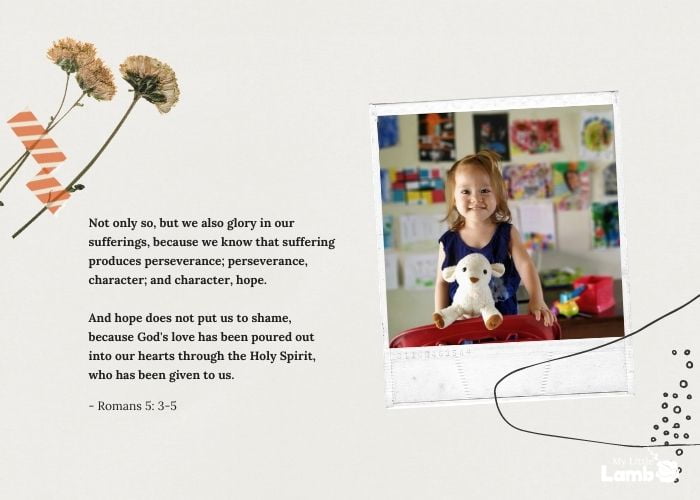 We all have different burdens to bear, but as 1 Corinthians 10:13 says, "No temptation has overtaken you except what is common to mankind. And God is faithful; he will not let you be tempted beyond what you can bear. But when you are tempted, he will also provide a way out so that you can endure it." Although we may sometimes feel lonely and hopeless, we actually have brothers and sisters around us to help carry each other's burdens.
Jacqueline, a close friend and professional translator working from home, says:
"Where we used to build our lives around our work, now we build our work around our lives. I believe that is how it should have been all this while. Somehow, this pandemic that has disrupted the world in so many distressing ways is giving us the opportunity, or even forcing us, to restructure our lives in the right order and perspectives: Family and friends come before work. Rest is just as important as work. Humans are not unlimited, but God is."
The body of Christ, i.e., the community of believers, is a beautiful and precious gift. Therefore, let us take some time to express our love and gratitude to our family and friends, and let us give thanks to our Heavenly Father, who is all-powerful, all-knowing, and all-loving.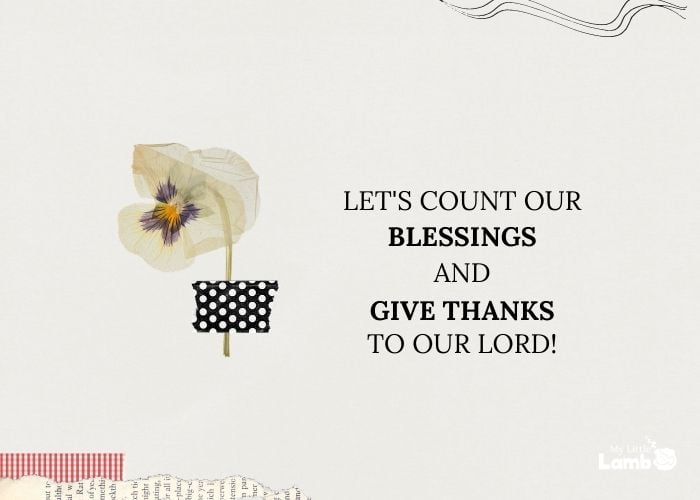 We would love to hear from you and the things you are thankful for. Please feel free to write to us here. We are here to share your joy and your pain, and to pray for you.